Concrete Surface Polishing
Concrete polishing method is expanding in USA and EUROPE market as an alternative to coating floor, especially widely adopted at facilities, buildings, shops, etc.
In Japan, the demand is growing, the site performance in the machinery manufacturing factories, and shops from private sector is raising.
The reasons of opting polished concrete are from surface smoothness to enable lighten the vibration during transportation by forklift, foot traffic etc.
The light reflection from the illumination of inside factory or shop enhances the indoor brightness, green environment and its aesthetic also being highly evaluated.
Recently, the demand of polished concrete in residential garage is also rising, as well as the coloring finishes which provides natural color tone also have been highly rated.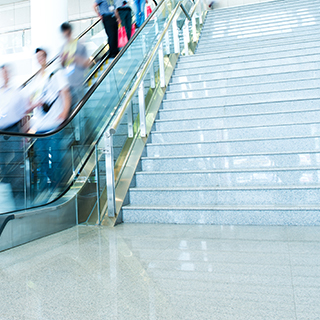 Search by location