汎用製品一覧
Dust Control Shrouds for 100mm handy grinder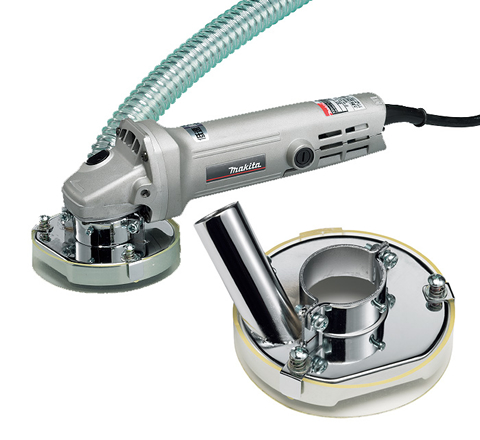 Our dust control shrouds are specially designed to extract dust created by grinding, cutting and sanding concrete, coatings or others surface materials. This dust control shroud system helps to protect worker health and safety, and provides clean and dustless environmental jobsite.
---
Grinding Cups for 100mm handy grinder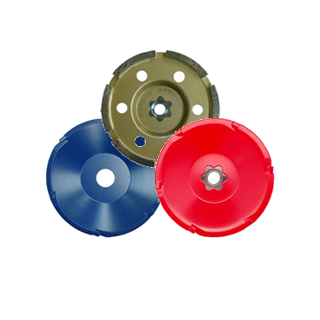 Linax high quality products of grinding cups for cutting surface coatings, grinding and roughening concrete. These grinding cups specially made to fit in 100mm of HITACHI and MAKITA model disc grinder.
---