Commercial Facility Construction
We are proposing machinery to cope with interior renovation construction at large shopping malls, supermarkets, shops.
Many interior contractors using these machine to remove from concrete overlay (vinyl tiles, long sheets) to residues.
Moreover, connectable with dust collector to prevent dust scattering, enable to perform work in clean environment.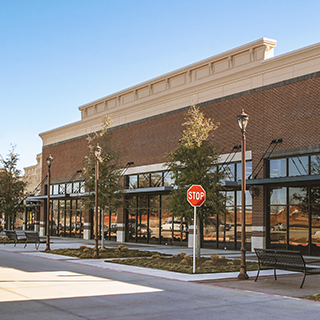 Search by location