Renovation of Waterproofing
Surface Preparation for waterproofing.
When applying Waterproofing or corrosion-resistant at worksite like parking lot, surface treatment like coating layer or deteriorated concrete removing must be finished. By removing deteriorated concrete down to solid concrete, the bonding strength with coating and durability can be increased. Moreover, connecting with dust collector is able to prevent dust scattering while grinding and possible to create a clean and healthy working environment.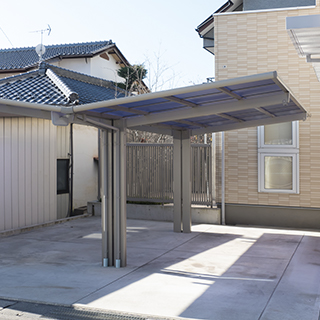 Search by location