Ultra Sander HK-10H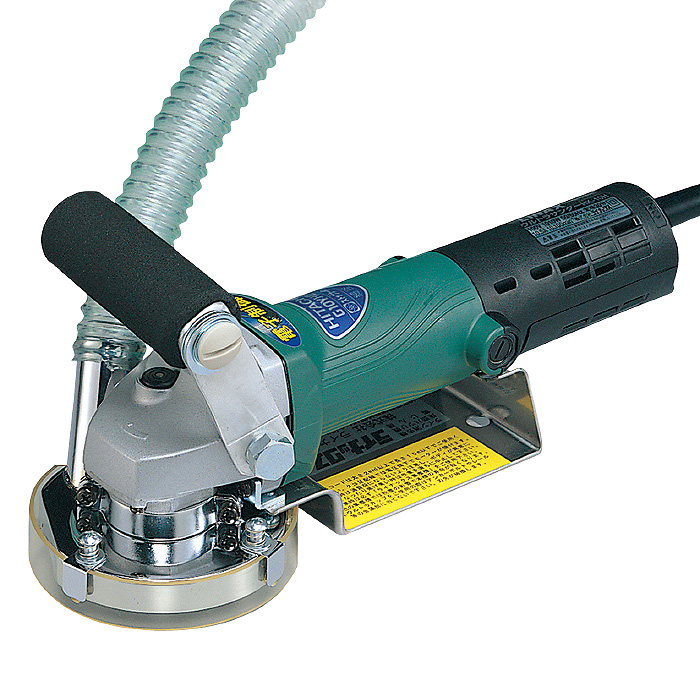 Specification
| Model | HK-10H |
| --- | --- |
| Dimensions (L x W x H) | 317 × 126 × 144 (mm) |
| Weight | 1.98 |
| Grinding Width | 94 |
| Voltage | Single-phase 100V (50/ 60Hz) |
| Current | 10.5A |
| No load speed | 10100(min-1) |
| Power cord | 2.5 m (earth wire unnecessary) |
Features
Excellent in edge grinding and good maneuverability in tight areas.
Our handy grinder fitted with our unique dust control shroud to perform dustless grinding and complete edge grinding, especially in tight areas, along the wall and etc. where difficult for large scale machine to perform.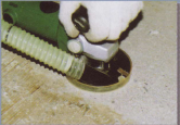 High performance in removing coatigs by applying Ultra Cup cutters.
The diamond sintered cutters of Ultra Cups are miniature and its contact area to surface is small. By high putting pressure, it helps to cut into the layer without clogging. Good performance in removing soft to hard materials.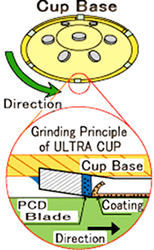 Provides an outstanding smooth finishing
The base attached on the underneath grinder allows the grinding head in contact with the surface and stabilize the grinding posture to perform an outstanding smooth finishing.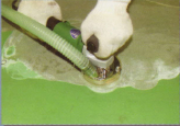 Provides dust-free surface preparation and connectable with L-1 or V-1 dust collector.
Connectable to dust collector, and provides dust-free environment working site.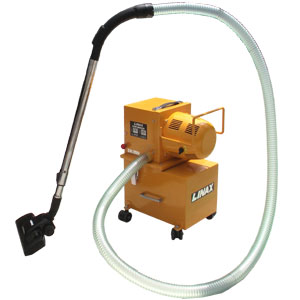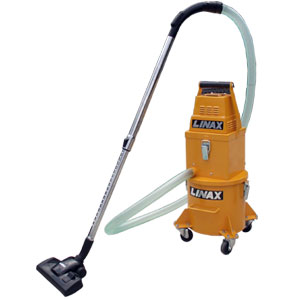 Construction Cases of HK-10H Ultra Sander
Removal of laitance
Removal of raindrop marks after concrete overlaid
Roughening reinforced concrete surface
Removal of deteriorated concrete surface
Removal of grease on floor surface
Removal of epoxy thin layer
Removal of epoxy thick layer
Removal of urethane thin layer
Removal of urethane thick layer
Removal of acrylic layer
Removal of MMA (Methyl methacrylate) resin layer
Removal of epoxy coating of pool surface
Removal of adhesives (white glue)
Cutters for HK-10H Ultra Sander